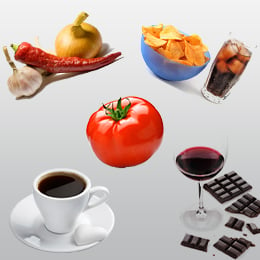 Over 60 million Americans have heartburn at least once a month. Chances are, you're one of these Americans.
Read More
Anthony A. Starpoli, MD | www.starpoli.com
Reflux, acid reflux, sleep disturbance, TIF, fundoplication, LINX, GERD, LPR, EsophyX, esophageal cancer, endoscopic sleeve gastrectomy, Barrett's Esophagus, Stretta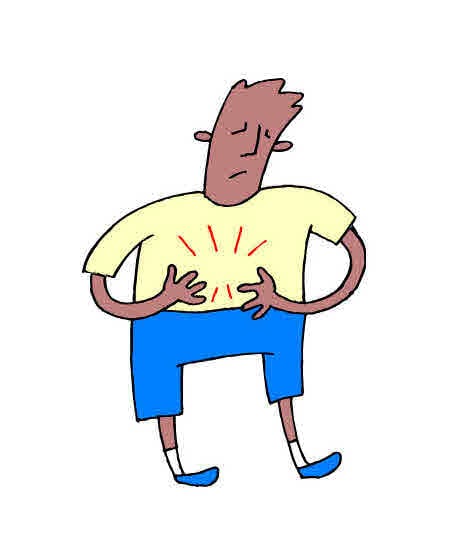 On September 7th and October 13th, 2011, the first two combined laparoscopic and transoral antireflux procedures were performed at the New York Univerisity Langone Medical Center in New York City.
Read More
Anthony A. Starpoli, MD | www.starpoli.com
Reflux, hiatal hernia, TIF, fundoplication, GERD, LPR, atypical reflux, heartburn, EsophyX, Barrett's Esophagus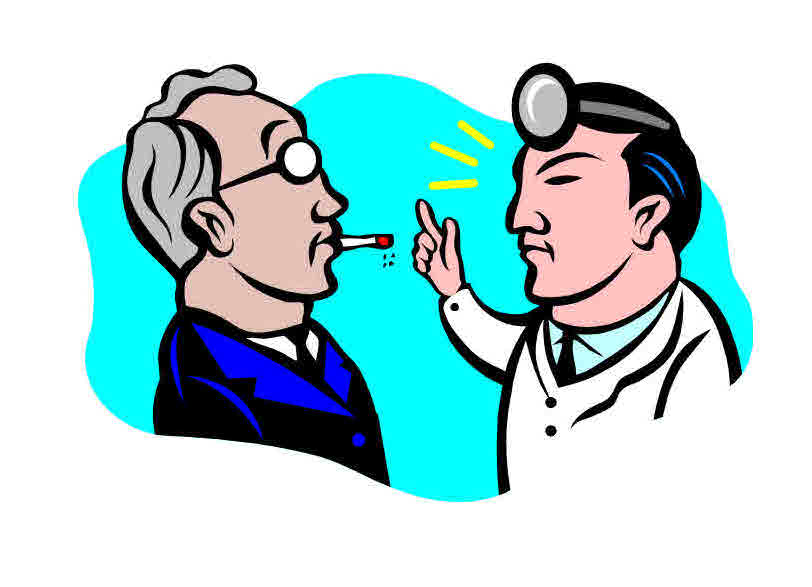 As mentioned in our last blog post, a common but less frequently diagnosed form of reflux is what is known as laryngo-pharyngeal reflux, or LPR. Note what Dr. David Brian, an otolaryngologist in Dodge City, KS had to say on the subject:
Read More
Anthony A. Starpoli, MD | www.starpoli.com