Welcome to Medical Body Shaping

of the Hudson Valley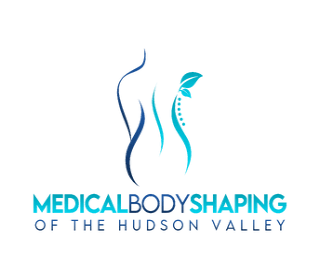 Ready to schedule?
Ready for a
modern-made tox? Try Jeuveau!
Jeuveau® stops your nerves from telling your facial muscles to flex, temporarily smoothing moderate to severe lines between the brows.
Jeuveau® is a prescription medicine that is injected into muscles and used in adults for a short period of time (temporary) to improve the look of moderate to severe frown lines between the eyebrows (glabellar lines).
Do not use Jeuveau® if you have had an allergic reaction to any other botulinum toxin products
The treatments are offered on our Hudson Valley office located at 55 Montgomery Street, Poughkeepsie, New York.
What you can accomplish:
Reduce or eliminate forehead lines
Significantly reduce or eliminate frown lines
Make crow's feet go away


OUR PHILOSOPHY:
As a leading New York Gastroenterologist, Dr. Anthony Starpoli manages the spectrum of gastrointestinal disorders with a focus on weight management. He is triple board-certified in Internal Medicine, Gastroenterology and Obesity Medicine.
Dr. Starpoli uniquely combines dietary, medical and nonsurgical therapies to work through the journey of achieving improved health. We recognize that better health is paramount given the rise in obesity related issues such as heart disease, diabetes and cancer. At the same time, we understand a person's concerns about physical appearance, self-esteem and all of the social ramifications.
Download brochure and fee schedule.
Important Facts to Note
Science and research strongly supports that this technology works. However, the patient must note that it is solely a cosmetic treatment. Dr. Starpoli offers management solutions that include incisionless, endoscopic sleeve gastroplasty as well as medical drug therapies for weight control.