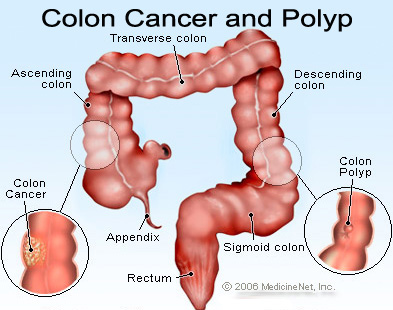 ColoRectal Cancer Awareness Month
Study Finds Colonoscopy Safe and Effective- Read on:
If your 50 years of age or above, your doctor has probably advised it's time for a colonoscopy. But concern about safety of colorectal cancer screening might prevent some people from having the test. To put the public's fears to rest, German researchers studied adverse events linked to the procedure, finding very few safety concerns.