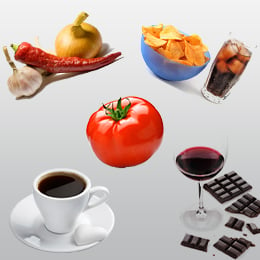 Over 60 million Americans have heartburn at least once a month. Chances are, you're one of these Americans.
Read More
Anthony A. Starpoli, MD | www.starpoli.com
Reflux, acid reflux, sleep disturbance, TIF, fundoplication, LINX, GERD, LPR, EsophyX, esophageal cancer, endoscopic sleeve gastrectomy, Barrett's Esophagus, Stretta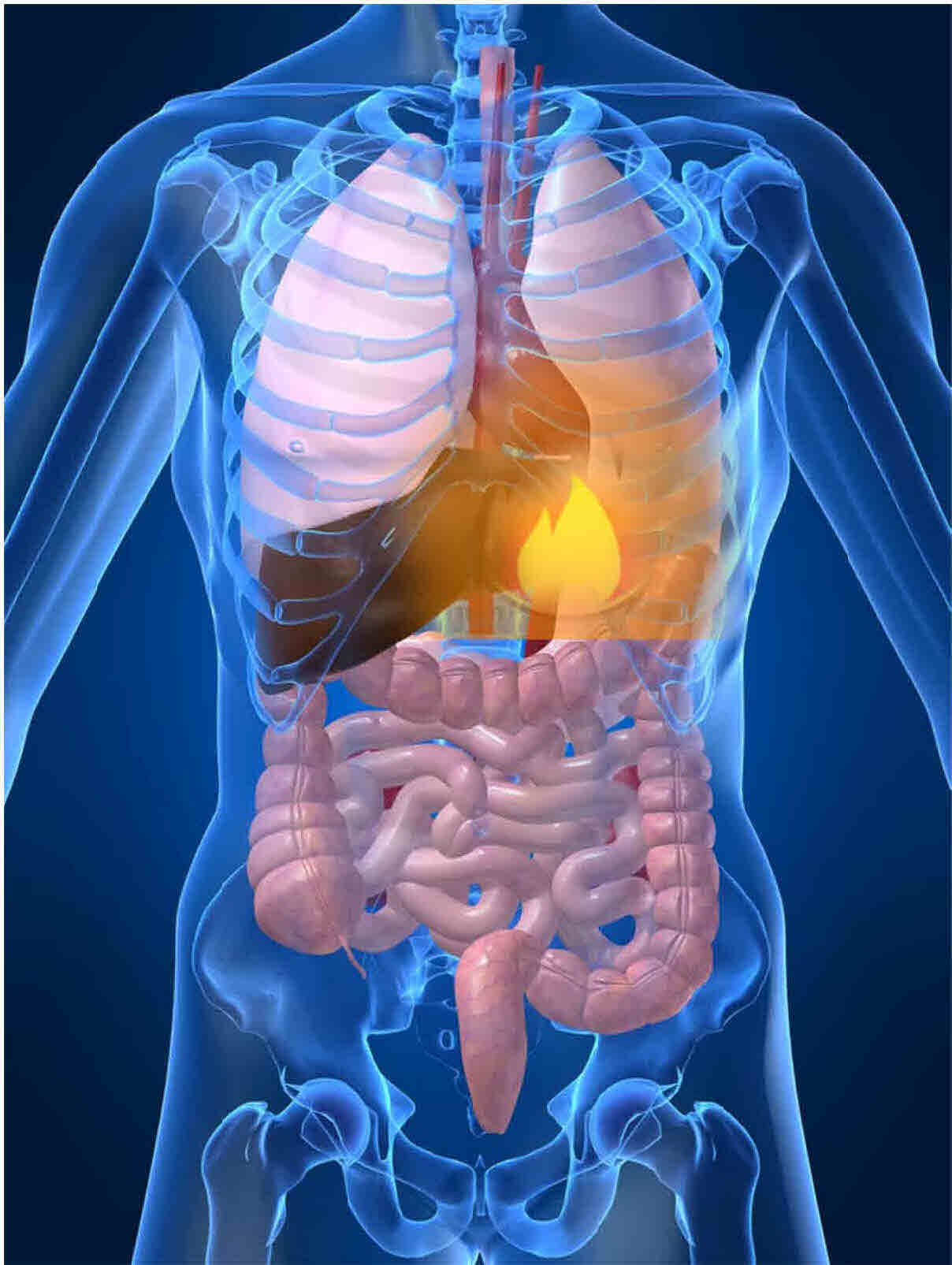 As reported by Medscape, according to research presented at the Digestive Disease Week meeting, "patients with gastroesophageal reflux disease (GERD) might benefit more from transoral incisionless fundoplication (TIF) than from continued treatment with proton-pump inhibitors (PPIs)." The study's lead author Karim Trad, MD, said, "In this study, transoral incisionless fundoplication was superior to maximal-dose PPIs in eliminating daily troublesome typical and atypical symptoms in selected patients." Dr. Trad added that the findings "establish for the first time that, for some patients, the procedure is better than maximal-dose PPI therapy for controlling a range of GERD symptoms."
Read More
Anthony A. Starpoli, MD | www.starpoli.com
hiatal hernia, fundoplication, LINX, GERD, atypical reflux, EsophyX, incisionless surgery, esophageal cancer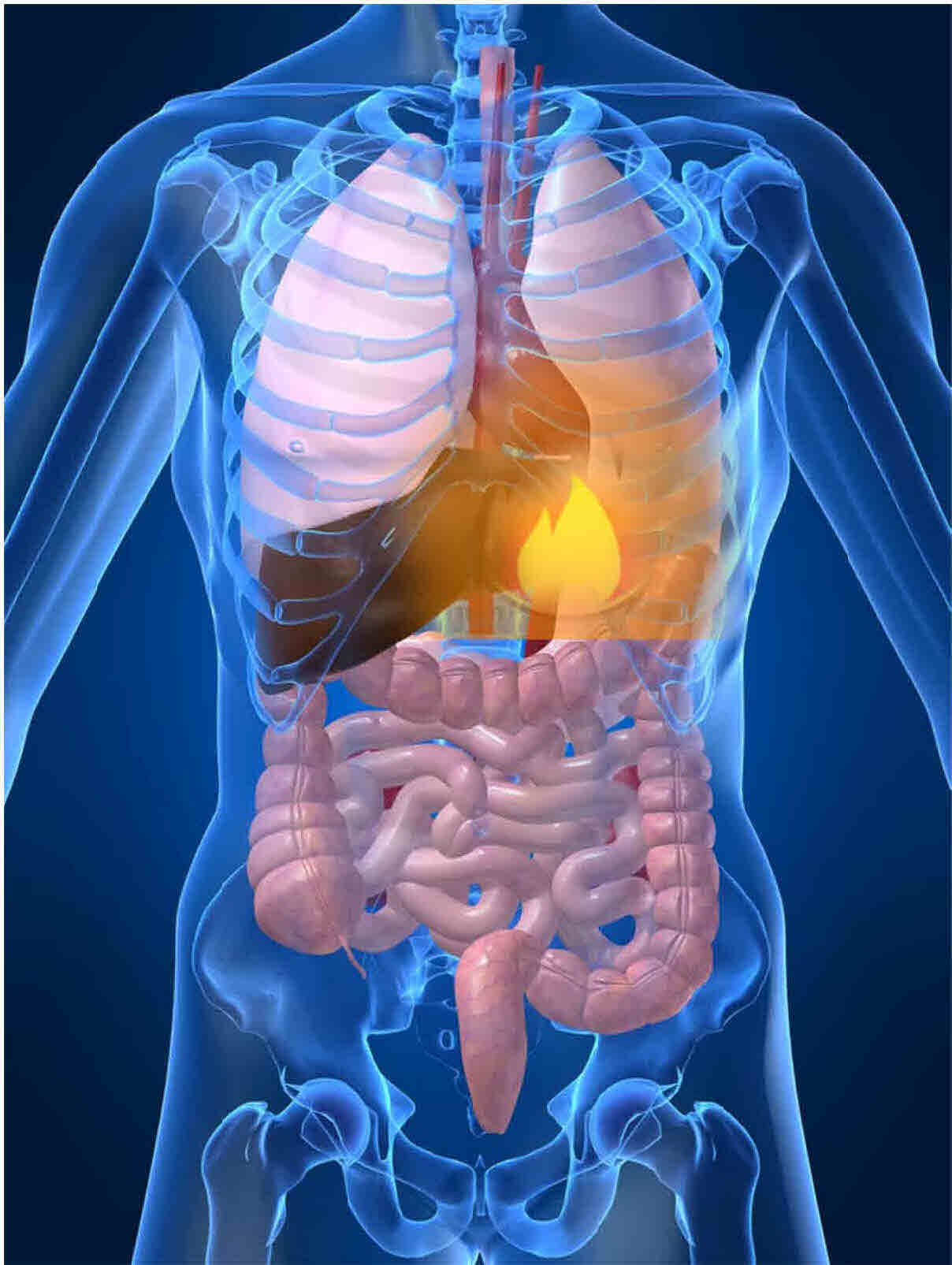 A new laparoscopic therapy for reflux has been recently approved for the treat of reflux. The procedure requires laparoscopic surgery (small incisions in the abdomen) in order to place this new device at the level of the lower esophageal sphincter. Certain limitations will occur as the result of this procedure as will be discussed.
Read More
Anthony A. Starpoli, MD | www.starpoli.com
Reflux, hiatal hernia, TIF, LINX, GERD, atypical reflux, heartburn, EsophyX, Barrett's Esophagus