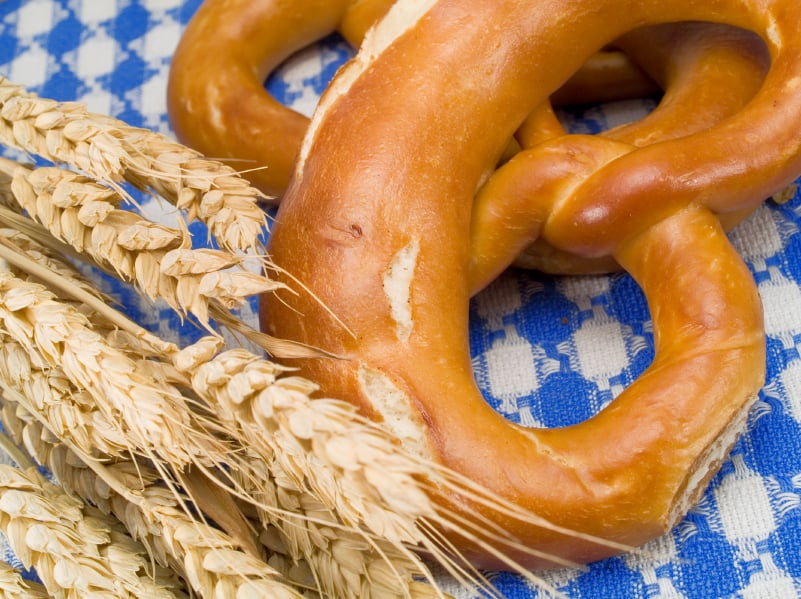 Read More
Anthony A. Starpoli, MD | www.starpoli.com
Celiac, diarrhea, IBS, gluten, immune system, bloating, symptoms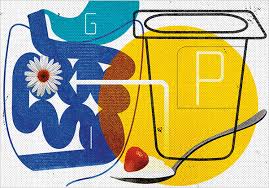 Celiac disease sufferers are often advised to go on a low-gluten diet. However, even after the dietary changes, sometimes the disease remains unresponsive. In fact, celiac disease that is unresponsive has been implicated in small intestinal bacterial overgrowth (SIBO) leading to irritable bowel syndrome (IBS). If you're already taking steps to reduce gluten in the diet and it's still not working, what other options do you have to treat symptoms like SIBO and IBS? Luckily, you can still take advantage of probiotics to help balance the intestinal flora by creating a supportive environment in the gut.
Read More
Anthony A. Starpoli, MD | www.starpoli.com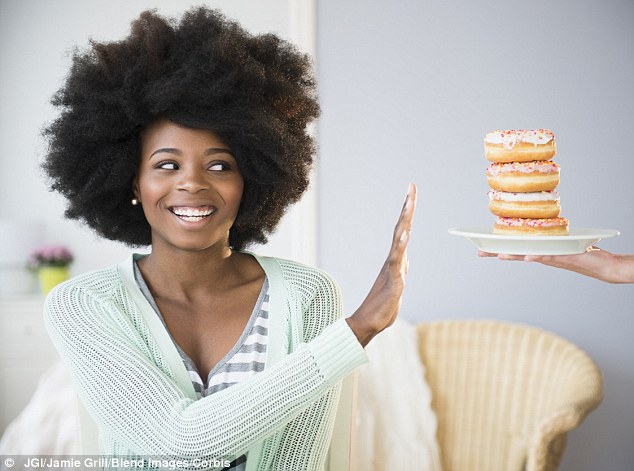 There are a number of misconceptions that people commonly make when it comes to celiac disease and gluten. Although these misunderstandings are frequently made, they can be detrimental to the health of people who suffer from celiac disease.
Read More
Anthony A. Starpoli, MD | www.starpoli.com