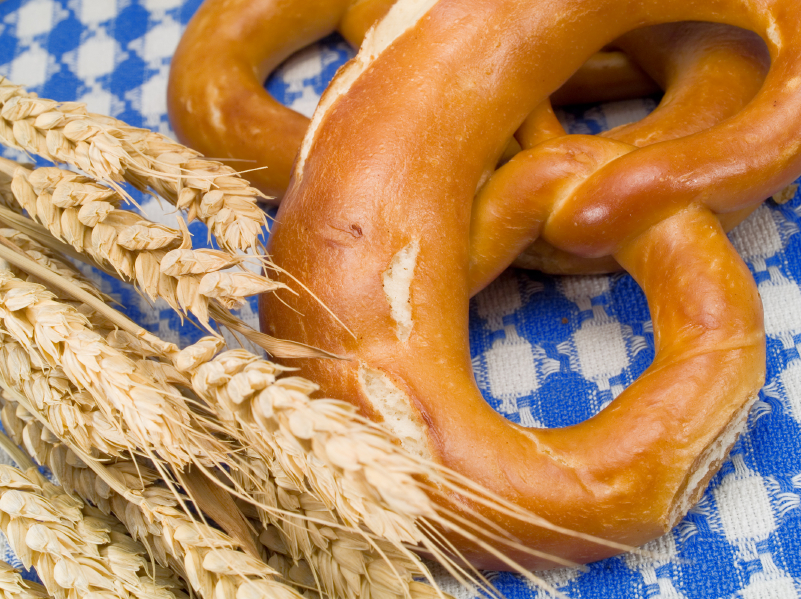 Celiac disease is an often un-diagnosed condition affecting healthy digestion. However, an interesting article in Reuters Health last month indicates that it might have a farther reach.
NEW YORK | Thu Feb 24, 2011 11:41am EST
NEW YORK (Reuters Health) - People with the digestive disorder known as celiac disease are more likely to develop another disorder involving the immune system: asthma, according to a new study.