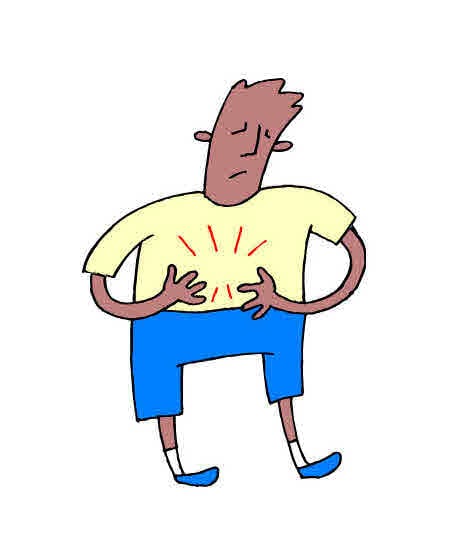 By Emily P. Walker, Washington Correspondent, MedPage Today
Published: December 01, 2010
WASHINGTON -- An FDA advisory committee will meet Friday to review Allergan's application to extend approval of its Lap-Band device to include millions more people.
The device is currently approved for people who are at least 100 pounds overweight or have a BMI of at least 40, or a BMI of at least 35 with other comorbidities such as heart disease. The company is looking for approval to lower those BMI cutoffs to 35 and 30 respectively.
To win approval for the new indication, Allergan submitted a single-arm study of 143 patients with the lower body mass index.
All 143 had significant reductions in weight and BMI after one year, with only 37% still meeting the criteria for obesity, leading FDA staff reviewers to conclude the device is safe and effective to help people with lower BMIs lose a significant amount of weight safely.
After one year, eight in 10 Lap-Band recipients lost at least 30% of their excess weight, and 66% lost at least half.
Mean weight at the start of the trial was about 215 lbs; after a year, the mean had dropped to 175 -- representing an average weight loss of about 40 lbs (P<0.0001).
Mean BMI decreased from 35 to 28.8 (P<0.0001).
Patients also reported significantly improved health-related quality of life at both six and 12 months.
Although there were no major safety concerns, about 70% of patients experienced some sort of adverse event during the trial, but most were mild, including vomiting and gastroesophageal reflux disease.
There was one occurrence of band erosion, and seven patients required one reoperation in the first year.
FDA reviewers said the safety data was the same or better than the data from the early Lap-Band trials that were the basis for initial approval of the device.
The Lap-Band is an adjustable silicon band that is implanted through tiny incisions around the upper stomach. It works by reducing stomach capacity and thus the amount of food it can hold. It is a less invasive procedure than gastric-bypass or stomach-stapling, but is also less effective, FDA reviewers noted.
Using the currently approved BMI of 40, a 5'9" man who weighs 271 lbs, and a 5'4" woman who weighs 233 lbs would both qualify for the Lap-Band.
If the FDA approves the lower threshold BMI of 35, that 5'9" man could weigh just 237 and a 5'4" woman 204 to be eligible for the procedure.
If the hypothetical man and woman happened to have additional health conditions related to obesity, the man would only have to weigh 203 to be eligible for the Lap Band, and the woman would have to weigh at least 175 lbs.
Notably, the trial included only 14 men, several of whom had the device removed before the study ended. When it meets on Friday, the FDA's Gastroenterology and Urology Devices Panel will discuss whether the gender imbalance in the study is a concern.
Most of the weight loss is expected to occur within the first year after a patient has the Lap-Band implanted. However, the device appears able to help patients maintain a stable weight and "thus, may have a potential to significantly impact comorbidities that are frequently associated with obesity," FDA reviewers said.
If the lower threshold is approved, the Lap-Band label would state that the device is only to be used in adults who have failed "more conservative weight reduction alternatives, such as supervised diet, exercise, and behavior modification programs."
It would also note that "patients who elect to have this surgery must make the commitment to accept significant changes in their eating habits for the rest of their lives."
The panel will vote on whether the data warrant the expanded indication. The FDA is not required to follow the advice of its advisory committees, but it often does.